We go places—and so does our work. From Singapore to New York City and beyond, we've developed unforgettable applications for some of the world's biggest companies and events.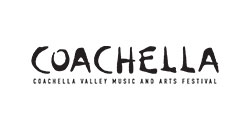 We've partnered with Hewlett-Packard to bring art and technology to the most recognizable music festival in the world.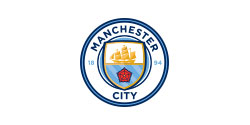 Thousands of football fans immersed themselves in City history, stats, season analysis, fun facts, and player profiles through our interactive kiosk.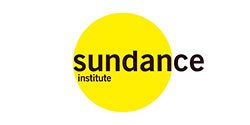 The largest independent film festival in the United States isn't just about cinema. We built experiences that captivated audiences before, after, and between the slate of films.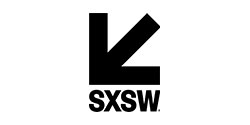 At SXSW, fascinating talks, concerts, and experiences abound. We blended AI, art, and cutting-edge technology to leave an indelible impression on festival-goers.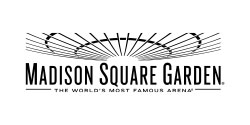 When MSG wanted to build an interactive video wall to highlight its rich history, they came to us. We created a unique installation that continues to be a prominent part of MSG's daily tours.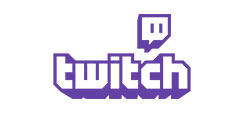 We orchestrated the stages and provided the technology that powered the biggest video game live-streaming event in the country.
Quality and Quantity
We choose projects carefully, and complete them with focused attention. Some highlights: